Weddings/Special Occasions
$2100
Nightly fee (2 night minimum): $495/night
Special Occasions Fee: $1000
Cleaning fee: $110
Plus tax
INCLUDES
The following accommodations and rentals are included with your stay at the Acre:
30 Bentwood chairs, bench seating for 112

Picnic table seating for 144

Various serving tables

Parking for approx 150 cars

Dance floor

Stage for performers and announcements

Spacious kitchen and caterer accommodations

Parking and restroom signage

Pool available May through September

Playset for young guests

TV/cable free environment

WiFi provided
Details
The Acre is a 48 hour/weekend rental. We've found that this gives couples plenty of time and space to prepare for their big day and celebrate with their guests, Our goal is for couples to feel like they're hosting their wedding at their family home.
We hand you the keys on Friday at 1:00 and the place is yours until Sunday at 1:00.
If you'd like the bridal party to get ready at The Acre, there's plenty of room. If you're providing lodging for the wedding party, this is a huge cost saving option. If the happy couple needs a place to stay after the wedding ceremony, the Acre's master bedroom is a great option. The house sleeps 8 and has 2 3/4 bathrooms.
We make dreams come true! Schedule a tour today to visit with The Acre about your special day.
Nightly fee(2 night minimum): $495/night
Cleaning fee: $110
Plus tax
Amenities
Four Bedrooms(sleeps 7), three bathrooms, all linens provided, spacious kitchen, two living areas, picnic table seating for 100, pool available from May through September, close to Abilene Christian University and Abilene's downtown district.
Home Info
Built in 1940, this west Texas farmhouse is the perfect setting for relaxing with loved ones. There is plenty of space to stretch your legs under the 100+ year old pecan and oak trees that run along Cedar Creek. Pull up a chair for family time around one of the many tables inside or outside around The Acre.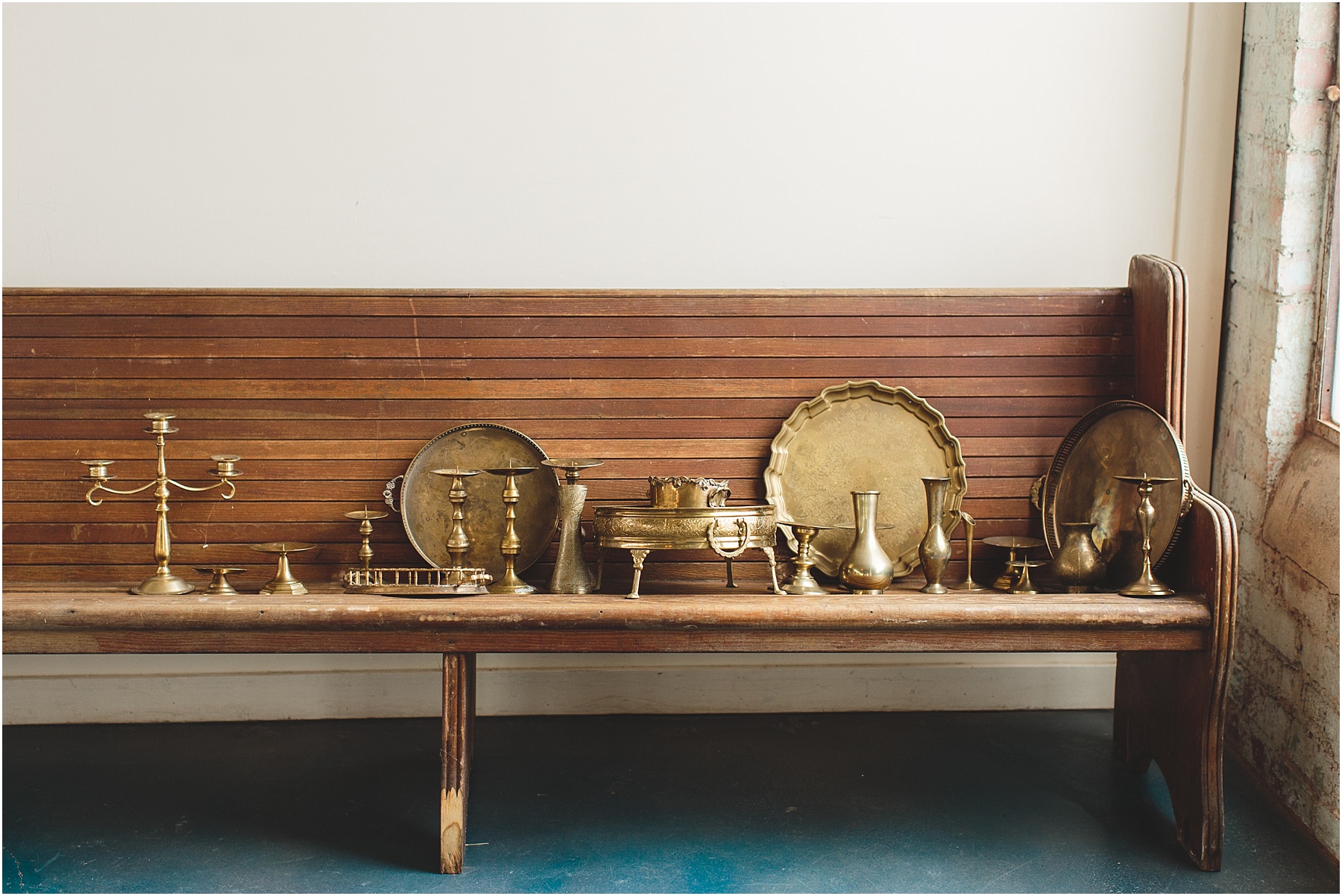 The Acre is pleased to consult with your wedding coordinator for rentals of wedding decor and accessories. Please do not hesitate to ask for ideas and availability. We're happy to help!
We work hand in hand with a select group of local food, floral and rental vendors. We value their service, creativity and dedication to making dreams come true. Please ask for help in finding a vendor that is just right for you!