PREFERRED VENDORS
Finding vendors for your wedding can be super difficult. You want someone talented and experienced who connects with you well (and treats you like a friend before a client). We've hosted a fair share of events and have accumulated a list of talented humans that might offer what you're looking for. While you aren't required to use any of our recommendations (you do you on YOUR big day!!), we believe they're the best in the business based on experience and quality. We're great friends with each of these people and hope you come to be too!
Meg Crabtree is an Abilene & Austin-based photographer with golden tones and intimate vibes. She's perfect for capturing the adventurous spirit.
Weddings start at $2,900.
Asia Eidson is based in North Texas who strives to shoot both goofy and romantic moments with vibrant colors.
Couples spend between $2,500 and $4,000.
Lauren Franco is DFW & Waco-based photographer who shoots with audacious and romantic couples for all the moody vibes.
Wedding packages start at $1,900.
Jessie Goggans is an Abilene-based photographer with a cool/matte look capturing all of the intimate and sappy emotions throughout the big day.
Wedding packages start at $2,300.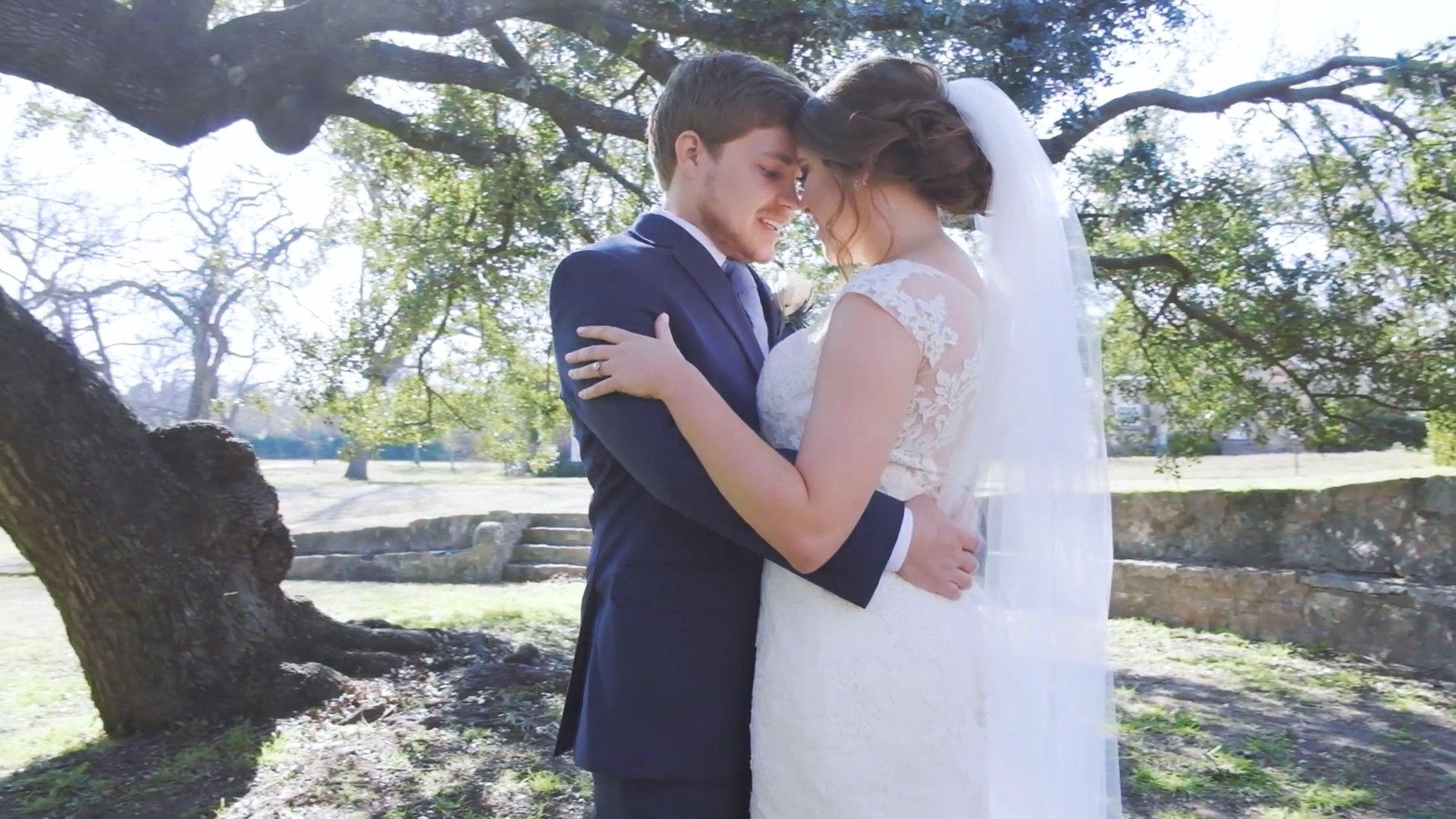 Taylor is a cinematographer and video editor who was also a Double Knot bride when she got married. She challenges herself to pay attention to the poetic details and be totally present in every moment.
Packages start at $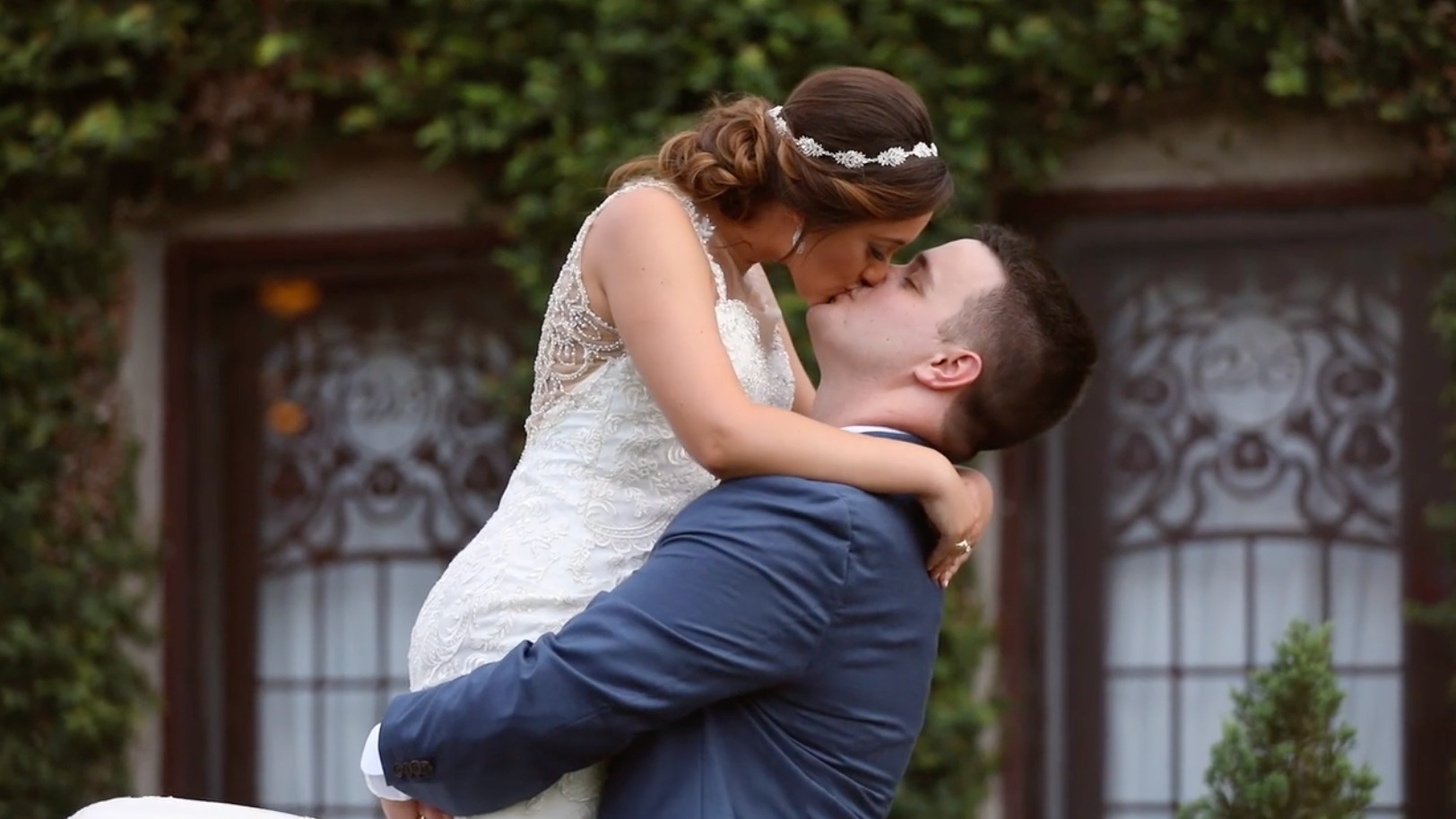 Ty Eidson is married to the coolest woman in the world (hint: it IS Asia Eidson the photographer). The duo shoots photo and video as a team and seeks to find that unique spark in every couple.
Videography starts at $1,900 and is only available to brides who book Photobyjoy for photography.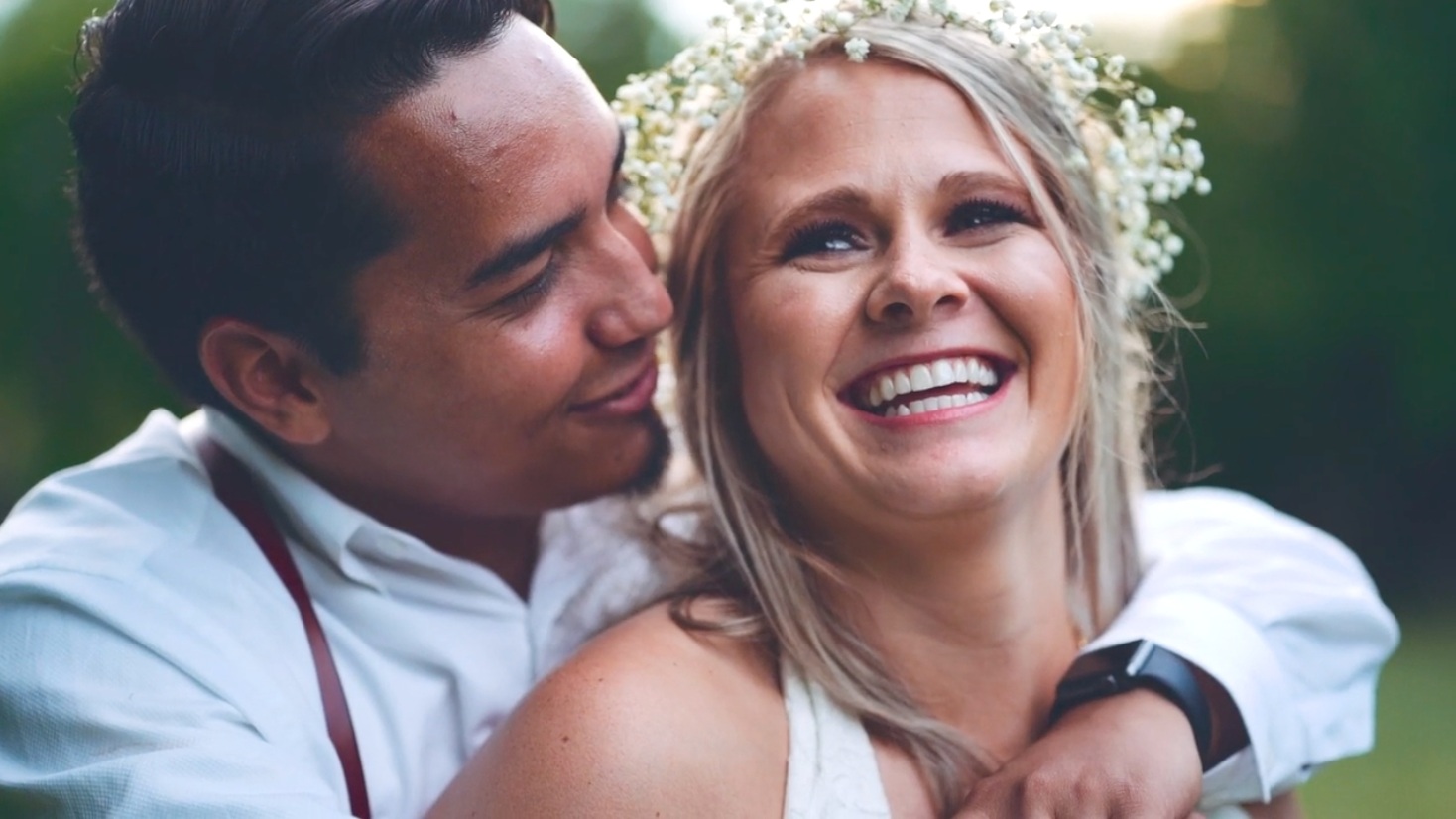 Megan Fridge is an ACU-grad who specializes in weddings (for the coolest people!). Her cool/matte look makes for the perfect touch of elegance to remember your big day.
Films start at $1200.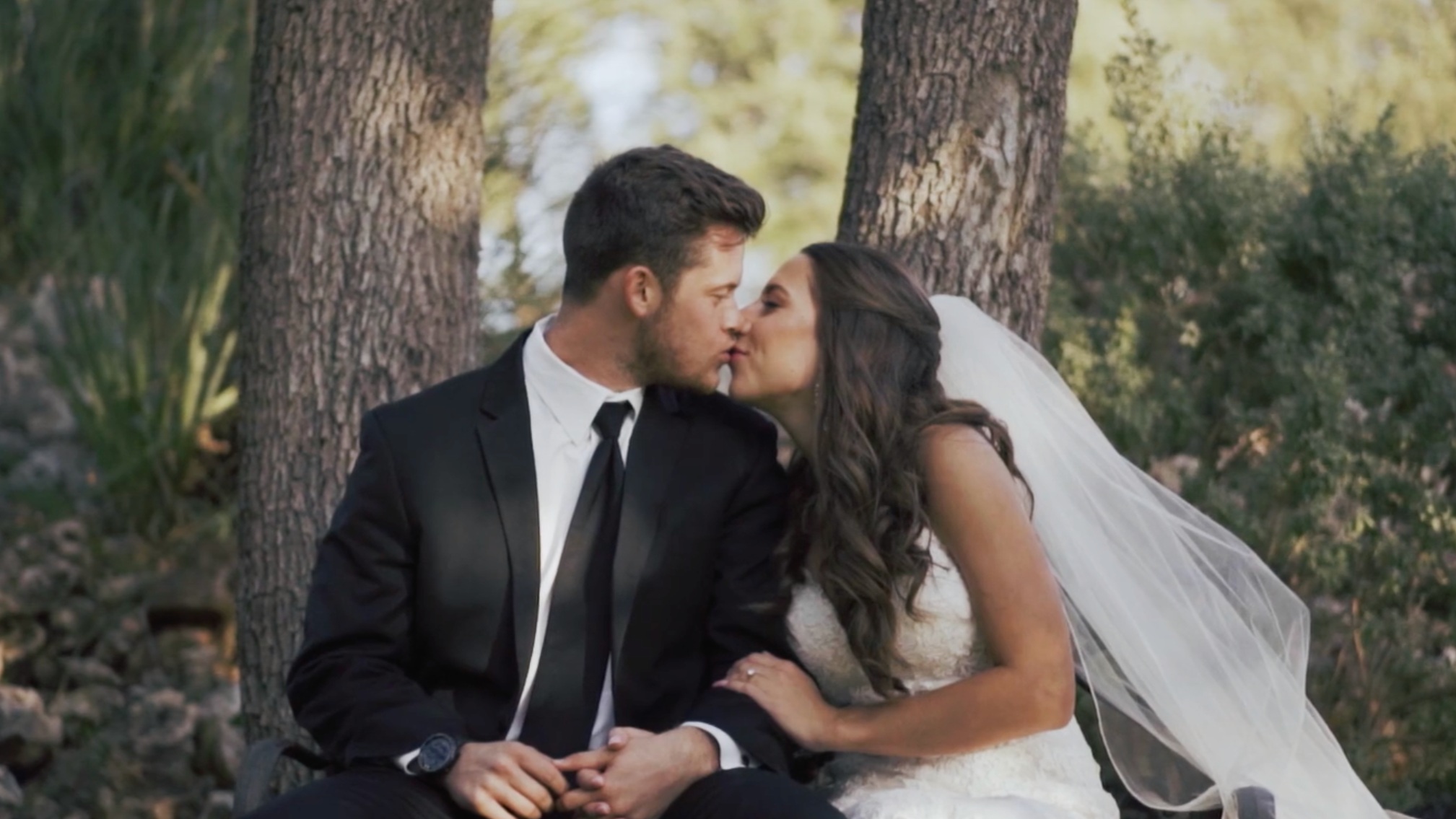 Braxton Berry focuses on intimate, passionate love stories – couples that LOVE adventure and aren't afraid to get their shoes dirty. We strive to capture the authentic and candid LOVE on your day.
Films start at $2,750.
Patti Gibson is the owner of Fussy Chicks and has over 30 years of experience as a florist in Abilene.
Lisa Bailey-Cedillo and Jamie Bailey-Arrington produce beautiful floral designs for stunning events. They are known for their vibrant color palettes, rich textures, couture design, innovative ideas, attention to detail and flawless installations.
Abbie Boyd provides opportunities for people to connect with nature and experience the earth's beauty by bringing color and life to their days. Blumen is a full-service floral design company that creates unique, natural, free-flowing arrangements for Austin, TX and the surrounding areas.
Grazing boards, platters and tables made by Abilene's favorite food truck, The Toasted Traveler. Suitable for groups of all sizes, available for pick up, or designed on site.
Amanda has been sharing her goodies with family and friends for eight years, and seeks to offer her "homemade goodness" to all brides and couples needing catering for weddings and events.
A ministry of Beltway Church, 100 percent of Beltway Coffee's proceeds benefit people around the world.
Emily Cooke designs modern, minimalist cookies and cakes for weddings and events. All orders are are special and personal, baked in a home-based bakery in Abilene, TX
Cakes range from $3.50-$5 per slice.
MISC (but 100% necessary)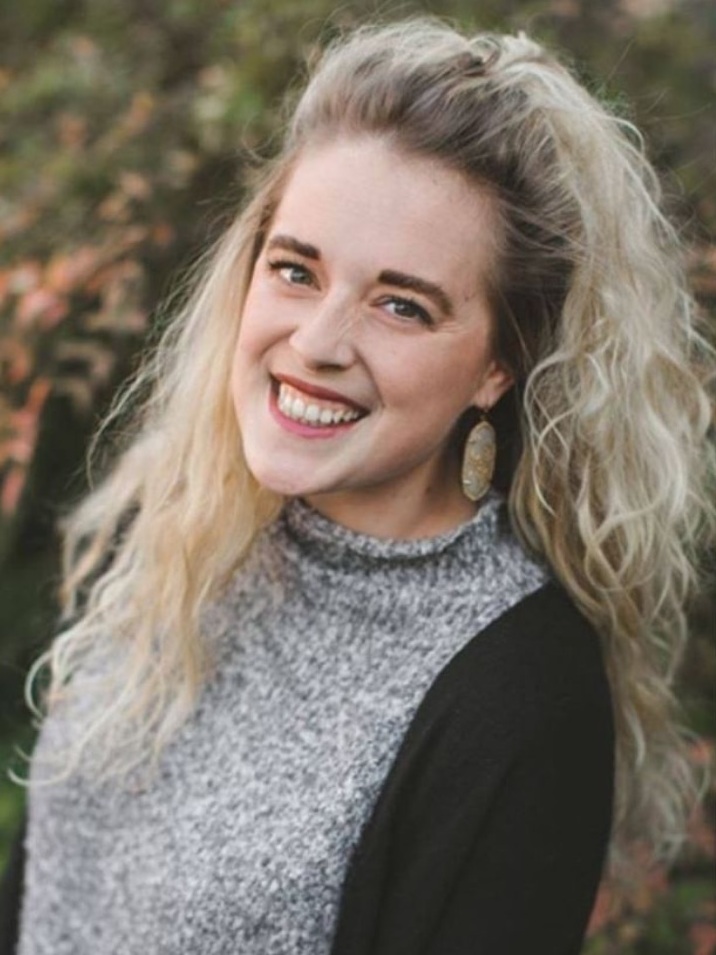 KENDRA DUKE – Planner/coordinator
Kendra Duke has been designing and coordinating weddings since her own four years ago. She spends time planning, designing and decorating weddings. so brides don't have to.
"I love allowing brides to spend their time on what they want to do. I love making their vision and wedding dream come to life. I truly want their wedding day to be better than they do."
sugared fig paperie – calligraphy/design
Claire Carstens began her invitation design journey in high school, when she created her school's prom invitations. When she made her own wedding invitations, she fell in love with wedding stationery and the many ways it can be embellished.
"Your wedding stationery is what first sets the tone for your event, and we not only want to create beautiful paper that encapsulates your wedding vibe, but gift you and your loved ones with a timeless keepsake, to cherish for years to come."
Kirsten Wollschlager has been perfecting her hand lettering skills since early adolescence, as her mother was a calligrapher as well. The company began in Germany, after she quit her job as an architect in cedar rapids, Iowa to move across the ocean to live with my new husband.
KACD creates beautifully delicate paper details for brides, busy momma's, party bosses, and other creatives.